Introducing HOVER®, presented by Mueller, Inc. Get accurate measurements, specialized quotes and with the Design Studio you can visualize your design, and personalize it in real - time.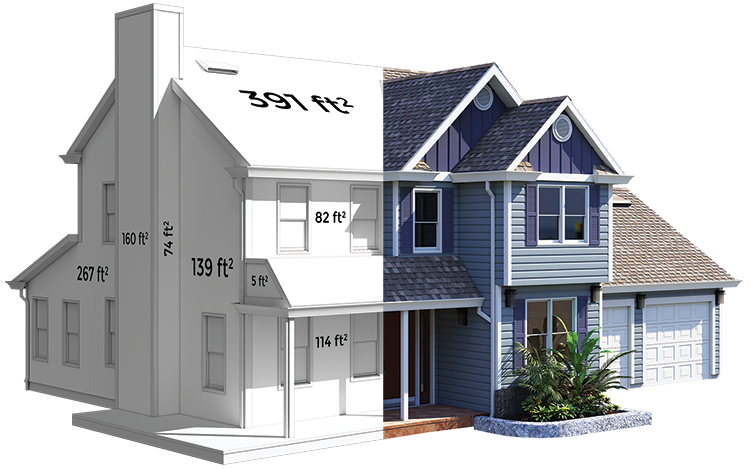 Complete form and receive a text or email with your link invite to download the HOVER® app.
Download the HOVER® app by using the unique link sent to your email or text inbox.
Follow the instuctions in app to bring your own home to life. Capture the required images, submit and create a 3D model of your home.
Explore all the potential possibilities of Mueller, Inc. roofing products, and how they can transform your home's exterior.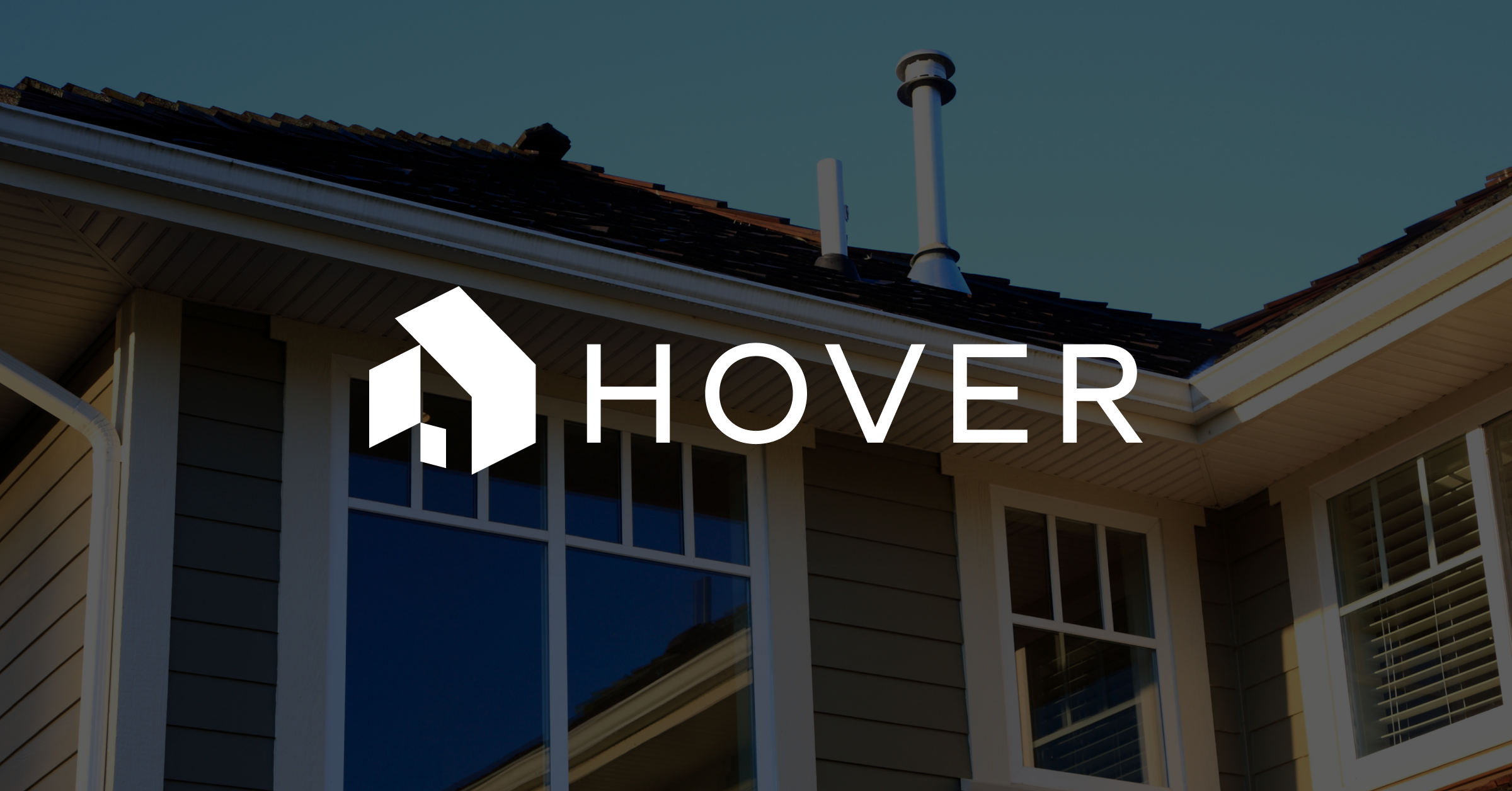 Bring to Life your Vision
Find the perfect roof style and color to fit your home's aesthetic. Then get a specialized quote directly from Mueller, Inc. The process is simple, easy and can be done right from your phone.