Mueller Advantage
The very best in personal service, product quality and customer satisfaction.
Mueller Advantage
The very best in personal service, product quality and customer satisfaction.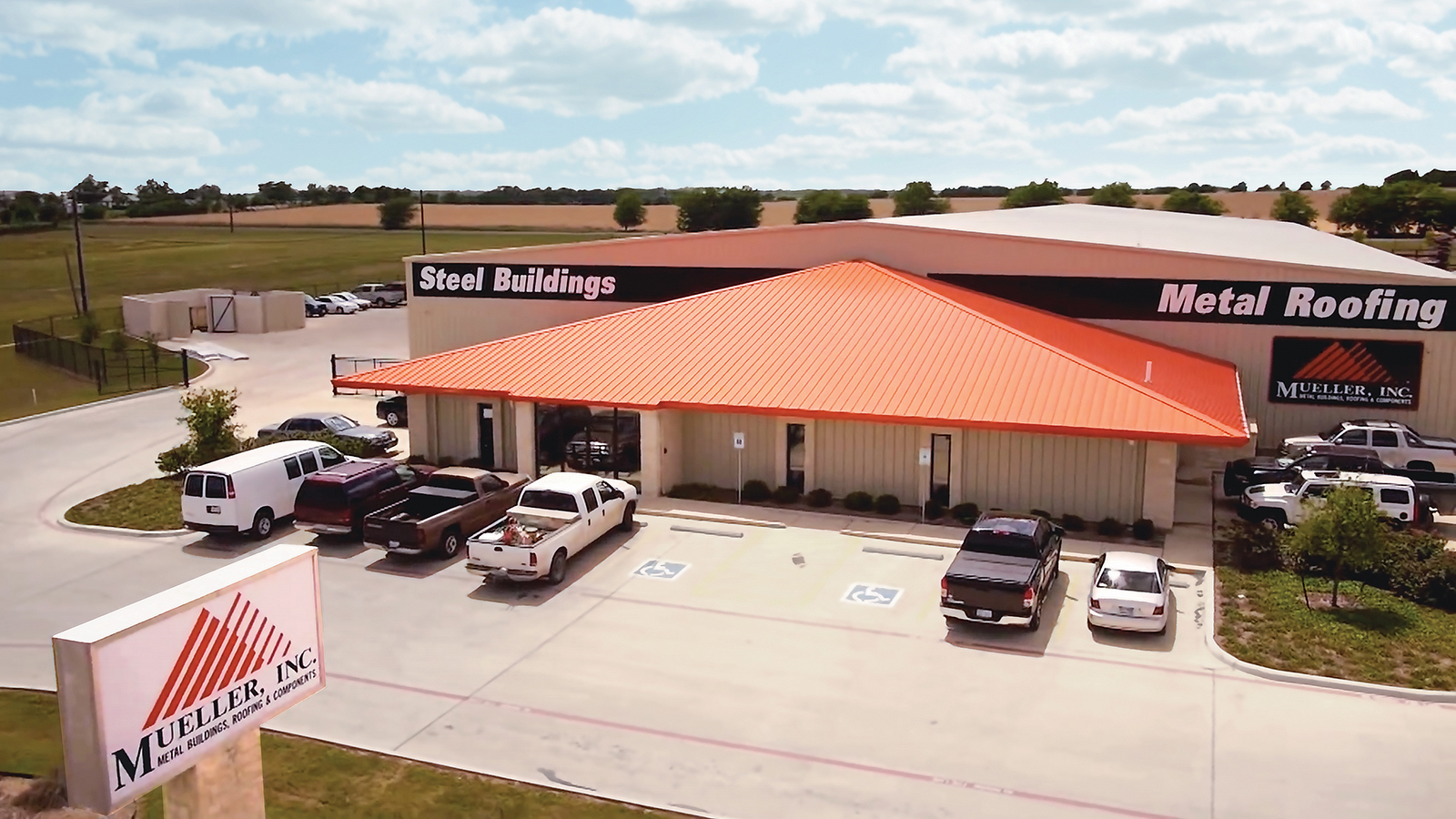 We serve our customers through 36 convenient locations across four states and multiple manufacturing facilities.
We are continuing to grow and expand into new geographical areas.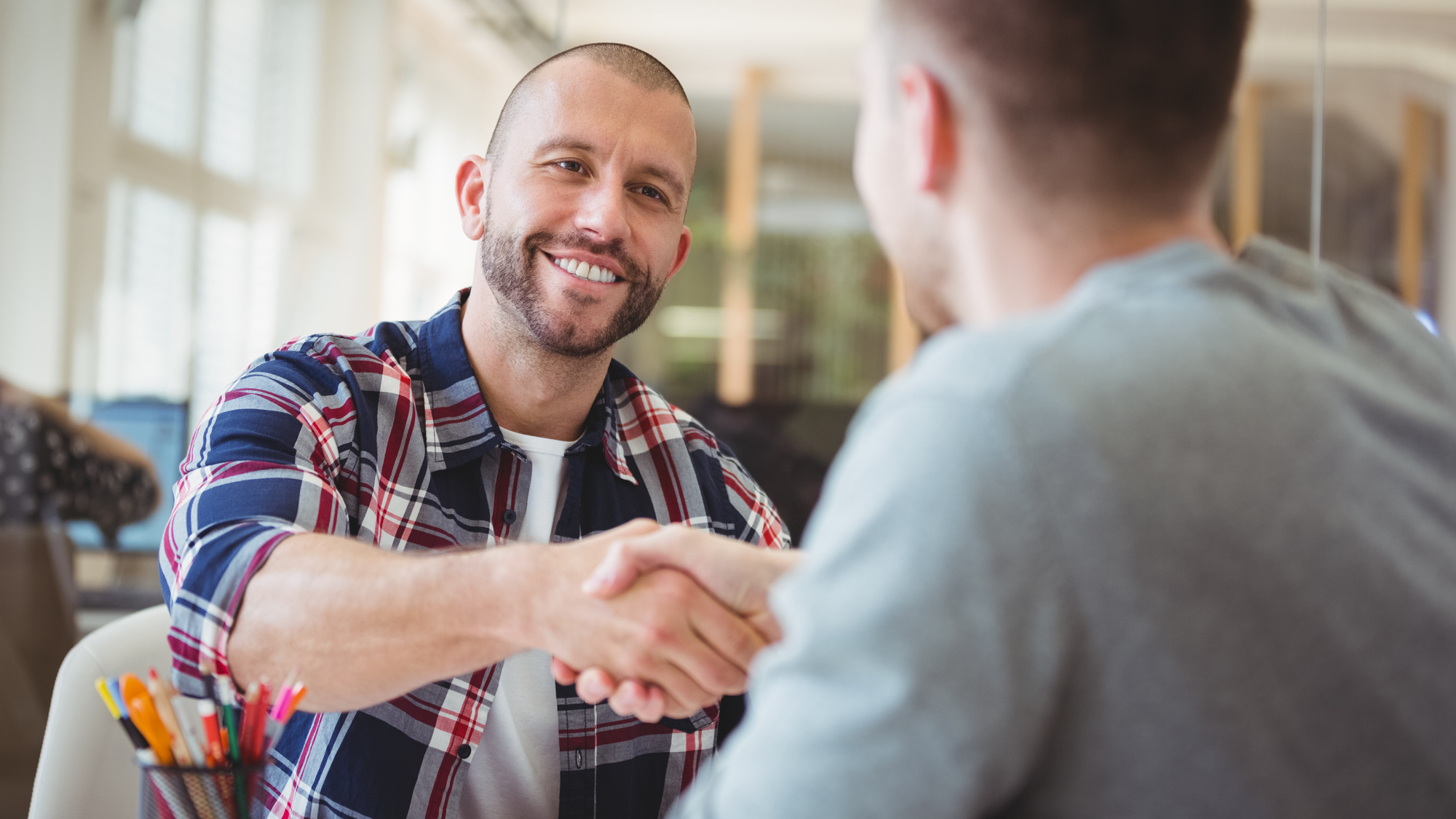 The foundation of the Mueller culture is people helping people.
From product selection through delivery, we enjoy working directly with you.
We appreciate loyalty, and we're committed to being there for you.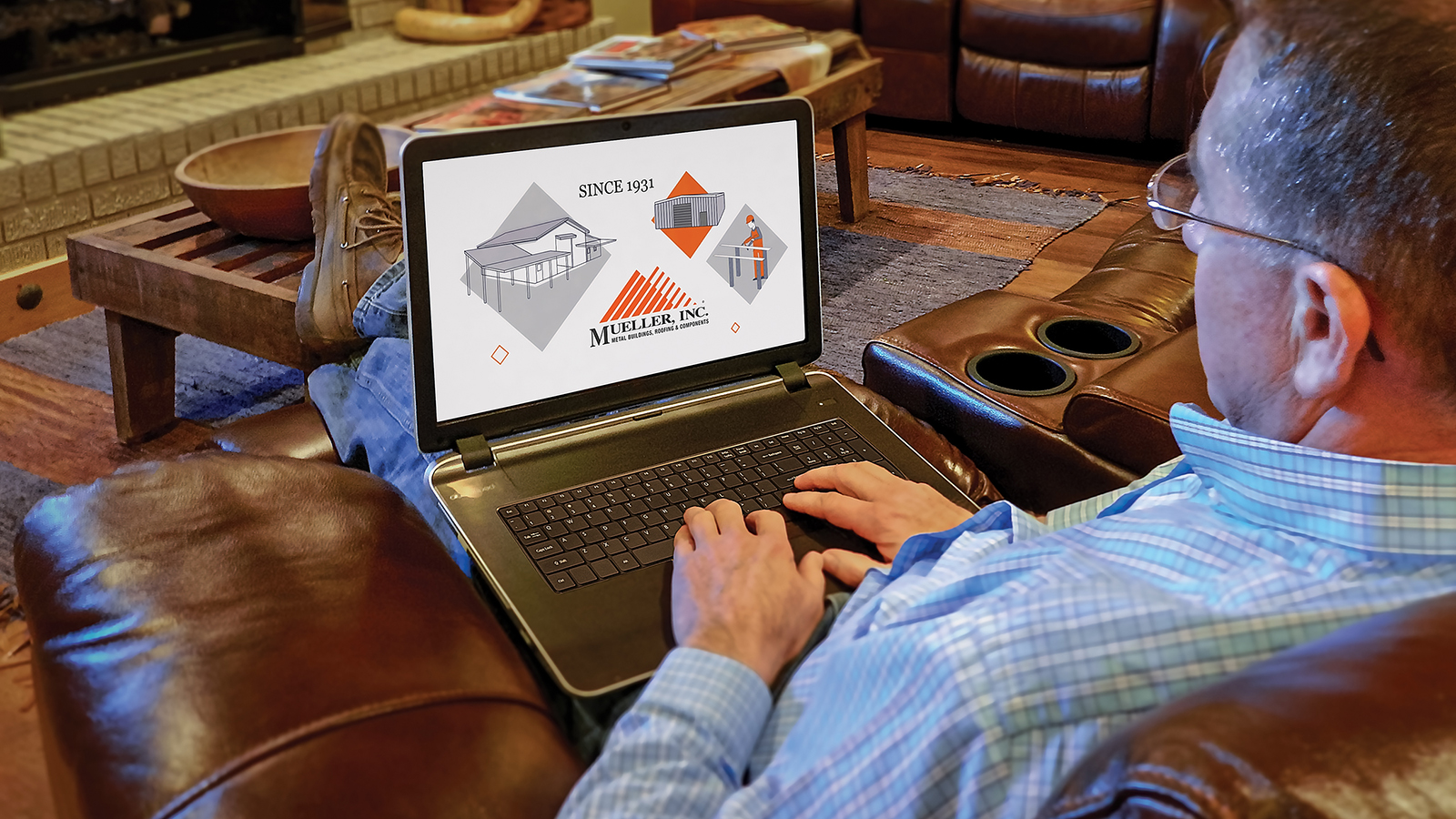 Design and quote your dream building with our online 3D Design Tool.
Download and view installation videos and manuals.
Plan your project with our step-by-step online guide.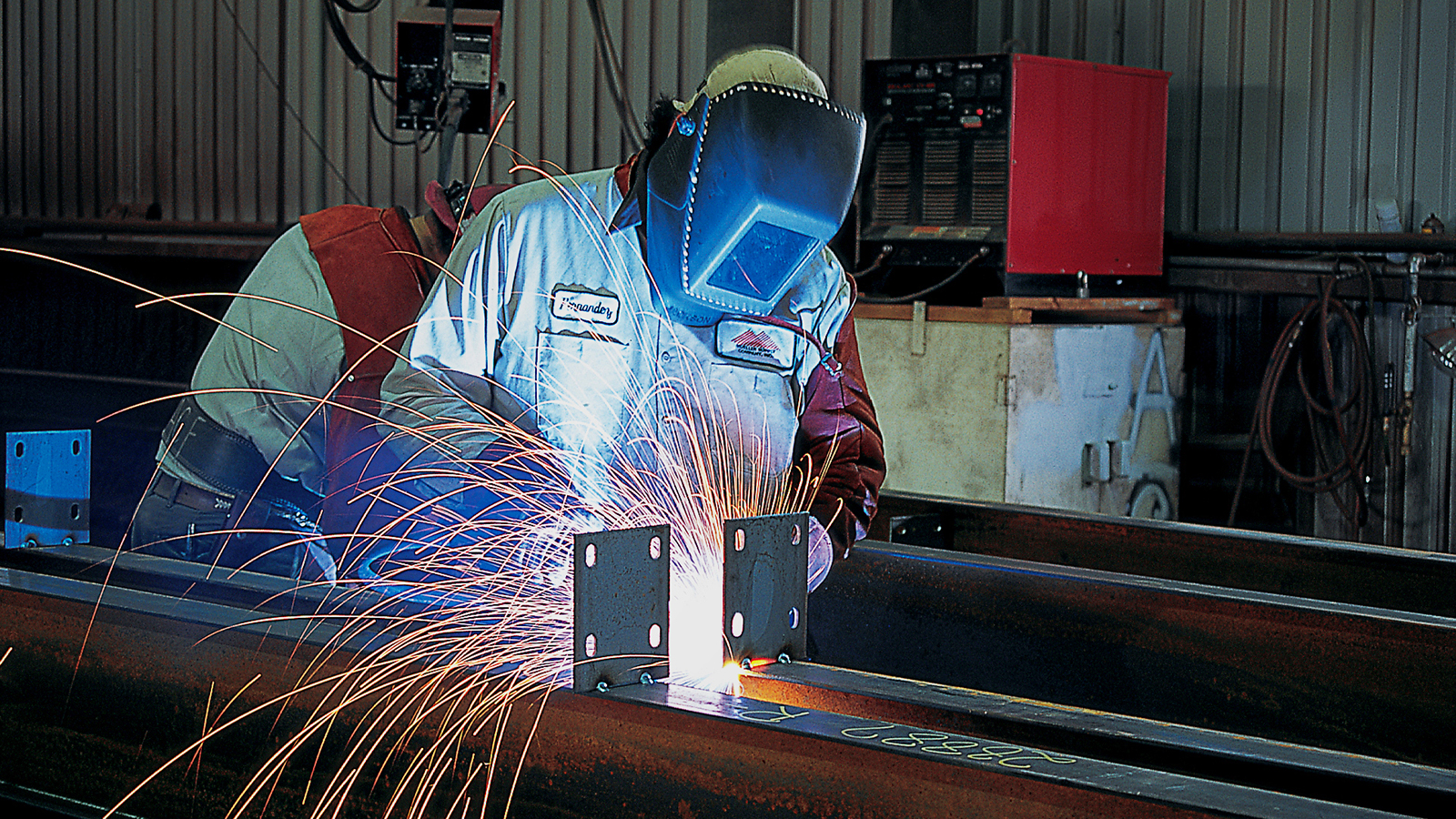 MADE BY MUELLER:
Pre-Fab Buildings
Metal Roofing
Transition Trim
Vents
Roll-up Doors

NEW - Anchor Bolt Templates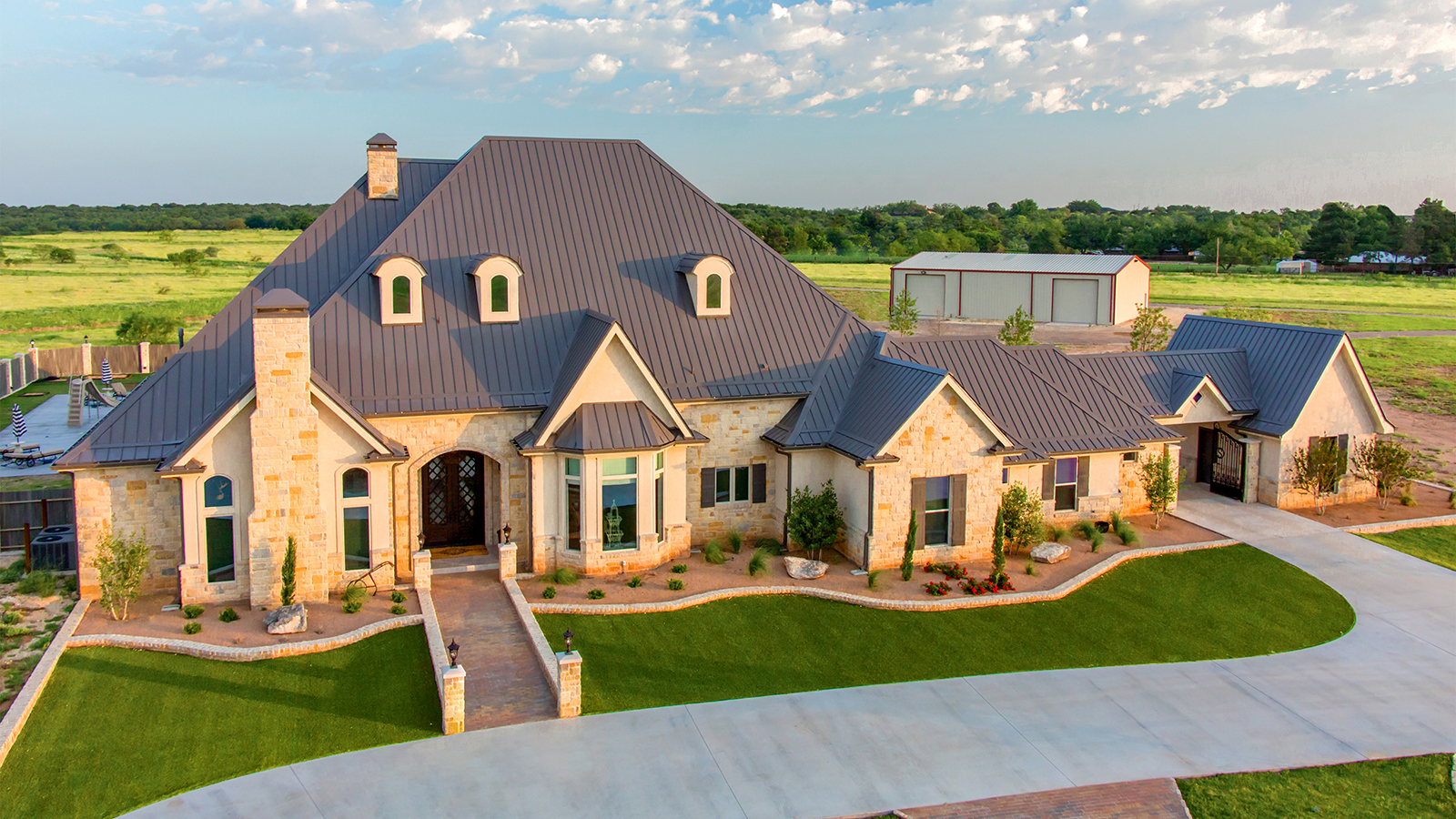 Everything we make is designed to give you the best combination of longevity and affordability.
We stand behind our products and provide limited paint warranties up to 35/40 years.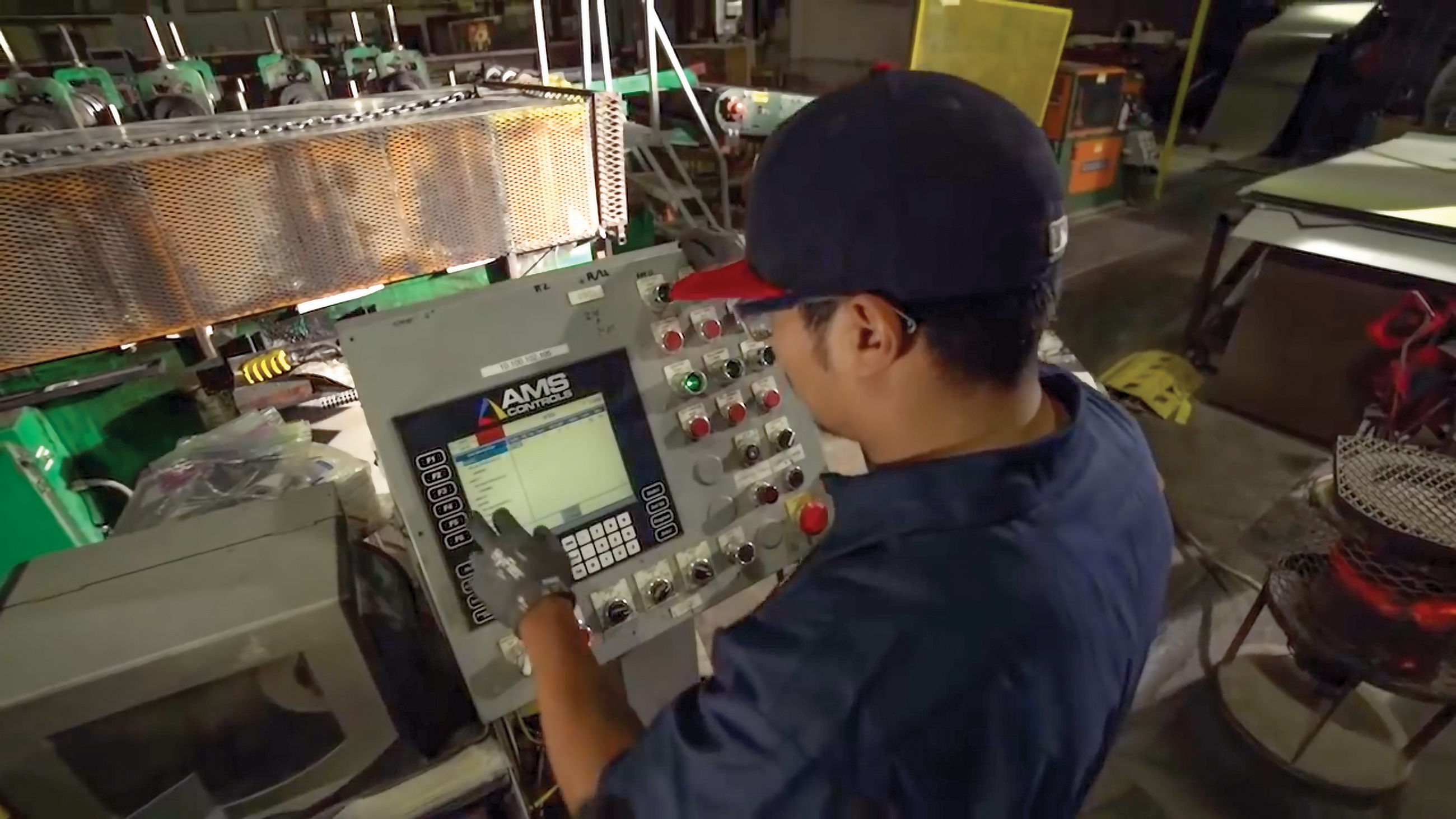 At Mueller, we're always looking for opportunities to improve your experience.
We are a world leader in technology, utilizing the latest equipment and systems to manufacture precise, quality products.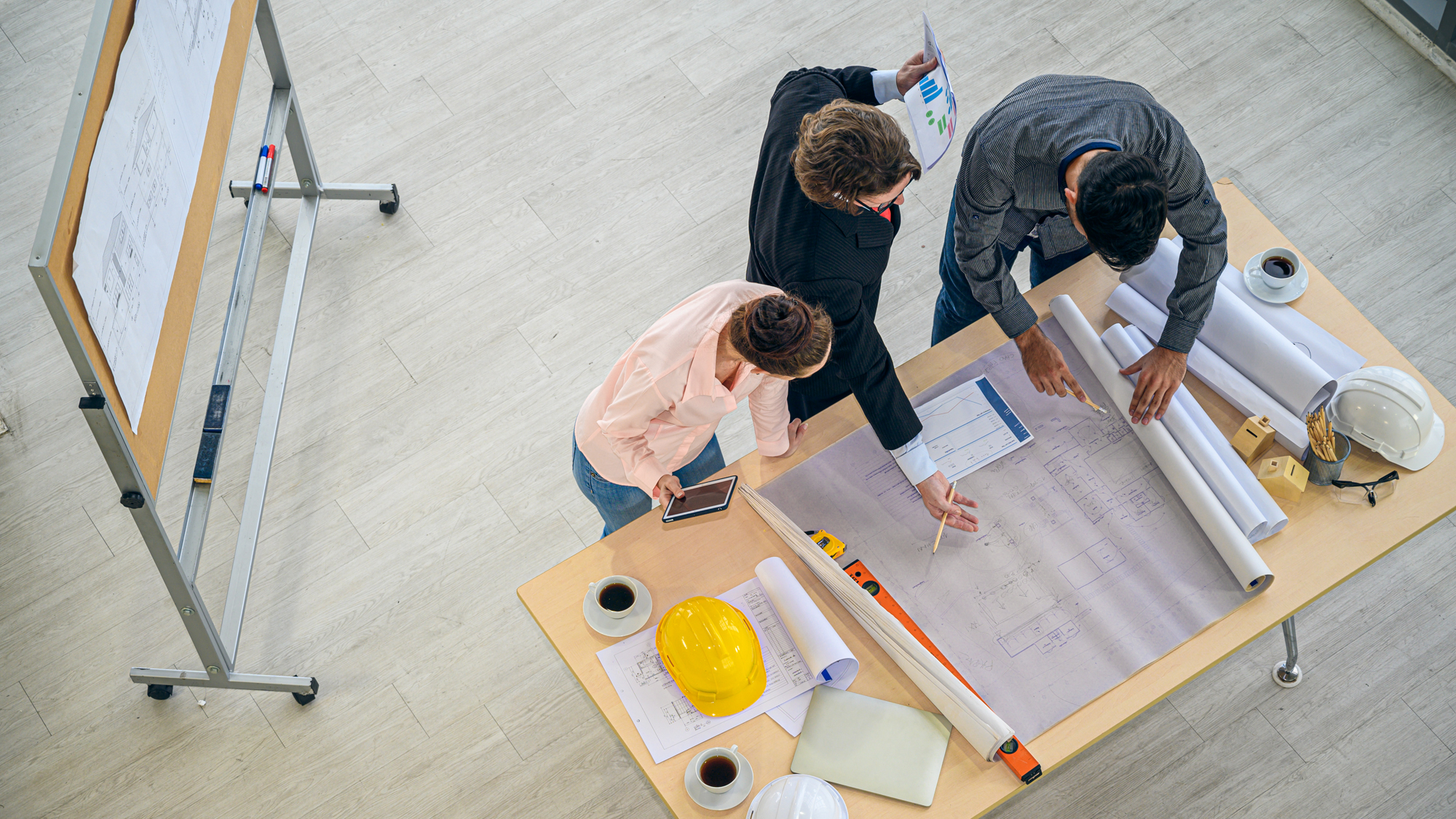 Engineering capabilities for many project types - from simple structures to complex buildings
Roofing Site Visits - We will measure your roof for a site visit fee.
On-site fork-lift delivery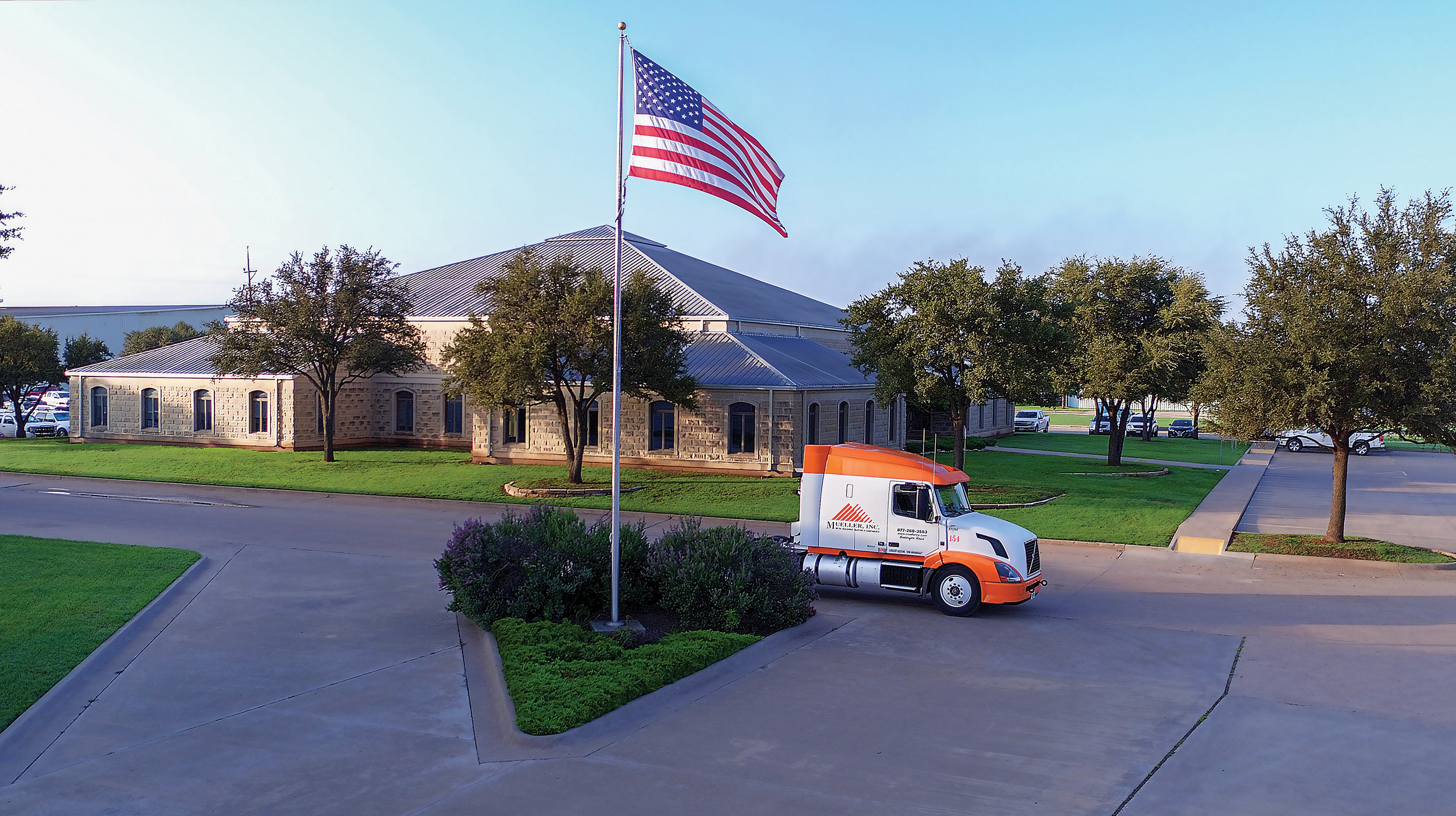 Thanks to you, our customers, Mueller has been privileged to serve our communities for close to 90 years.
We build relationships on a strong foundation of trust and integrity.