A TWIST ON TRADITION
ProVia Metal Roofing Systems provide the durability of a metal roof, all while maintaining endless beauty and elevated curb appeal.
all the Benefits without compromising on style
Your roof protects as much as 60% of your home's exterior surface as well as its interior. With ProVia you can achieve the style and aesthetic for your home and still gain all the benefits of a metal roof like long term value, low maintence, and quality protection.

METAL ROOFING SCIENCE

From materials used to the design of the steel panels and natural finishes, ProVia Metal Roofing Systems provide superior protection and exceptional curb appeal.
METAL ROOFING INNOVATION

ProVia metal roofing systems provide an all new way to RETHINK, REFRESH, and REROOF your home to combine luxury and beauty with the durability and longevity of a metal roof system. Domestically sourced steel, and proudly made right here in the U.S.A.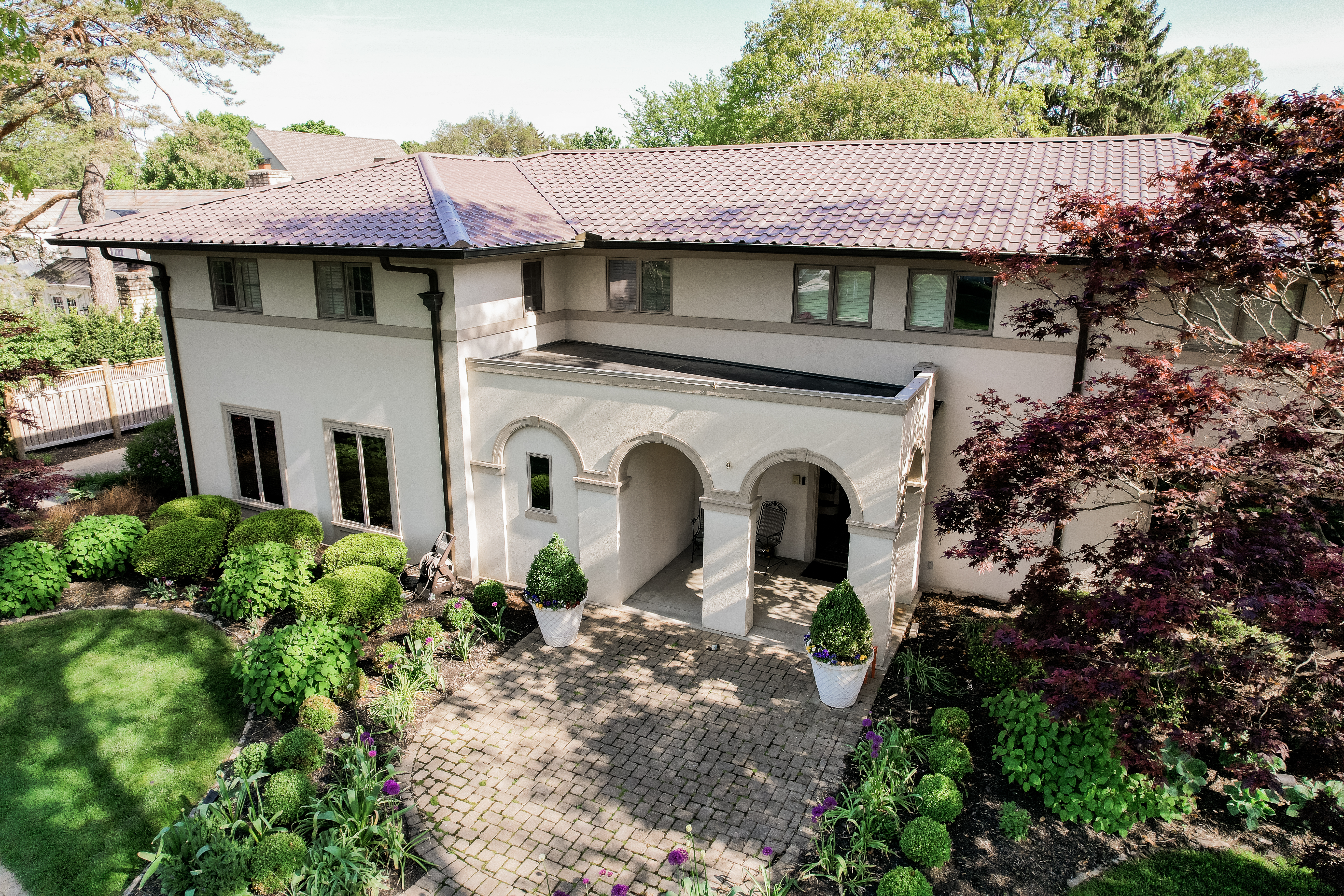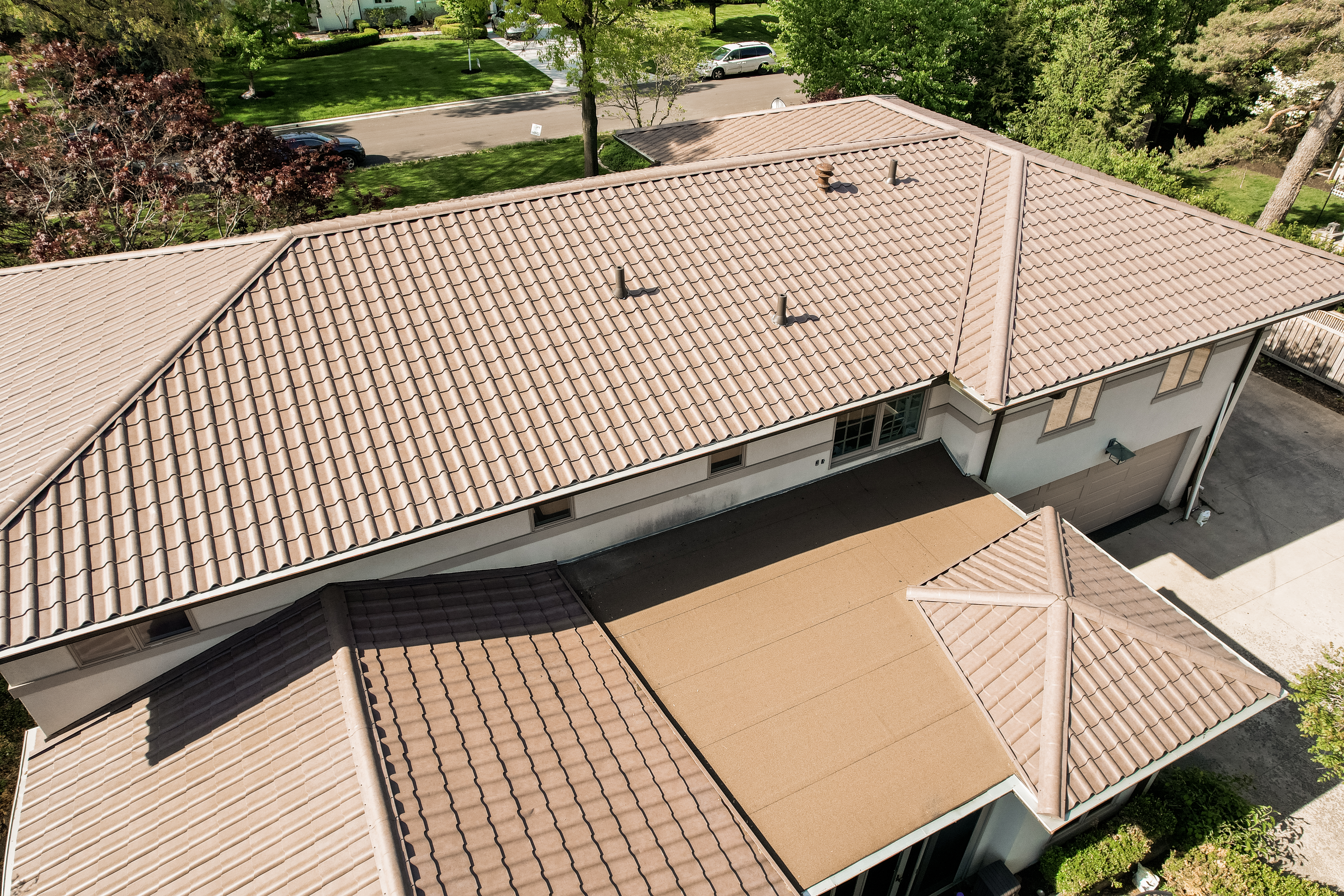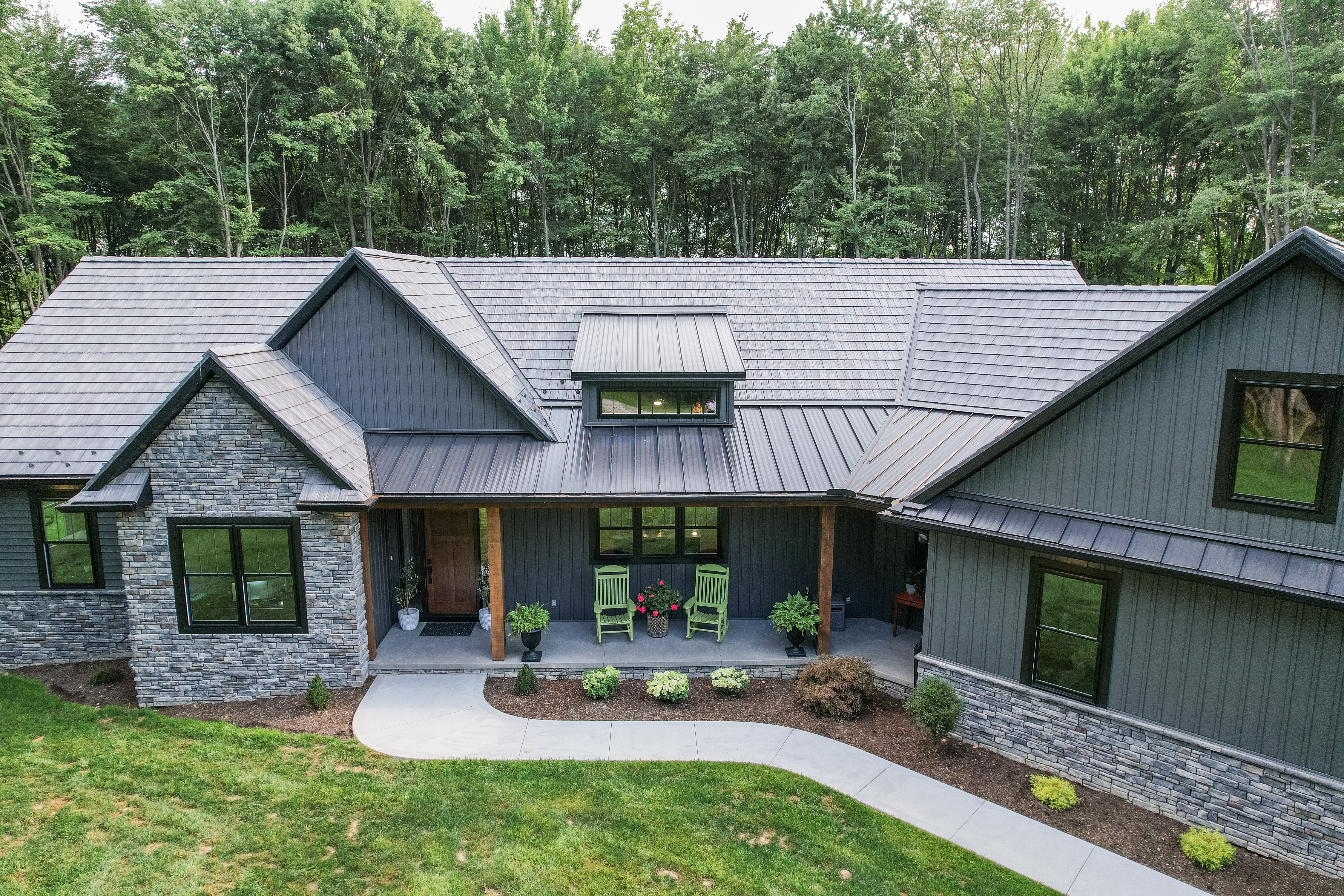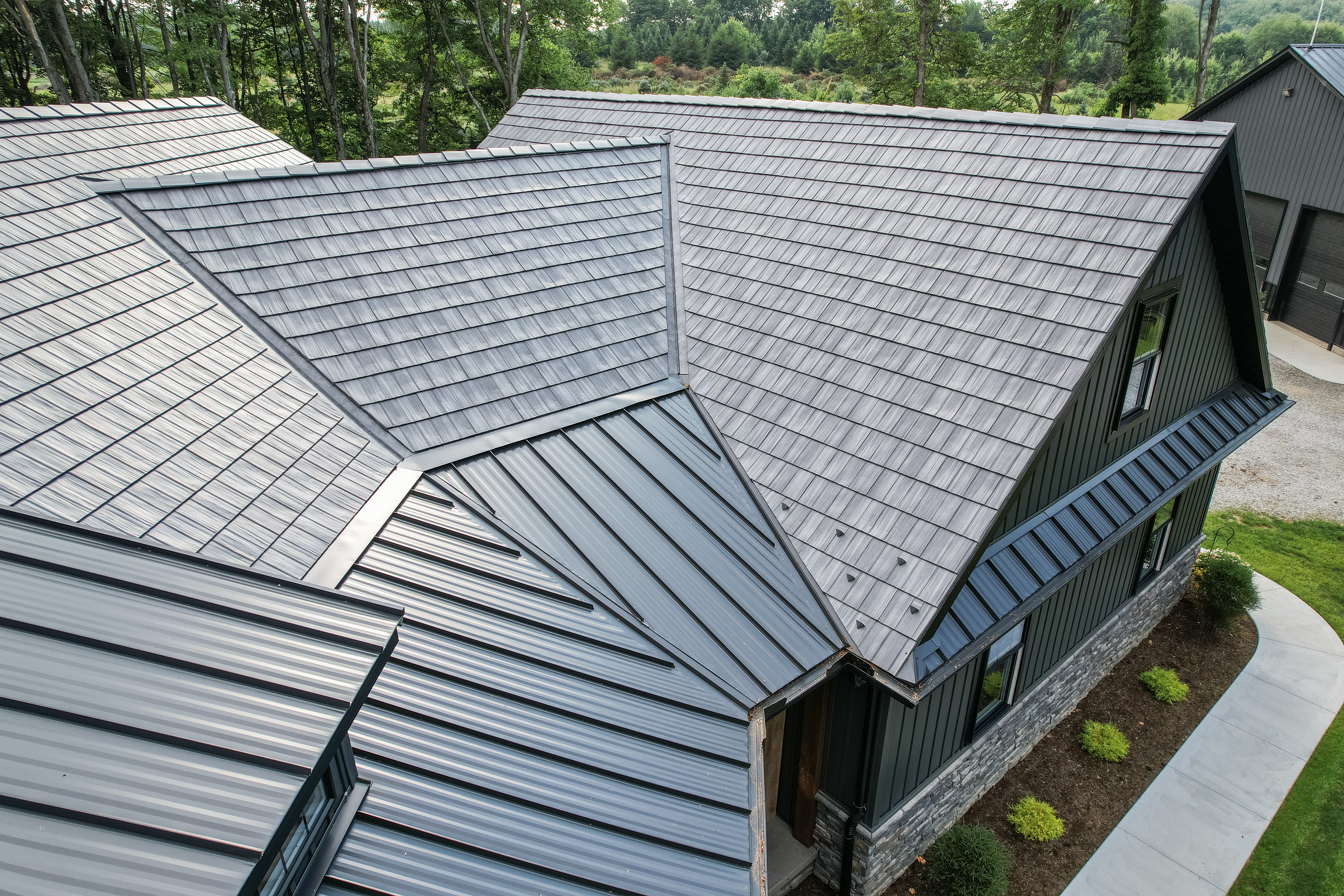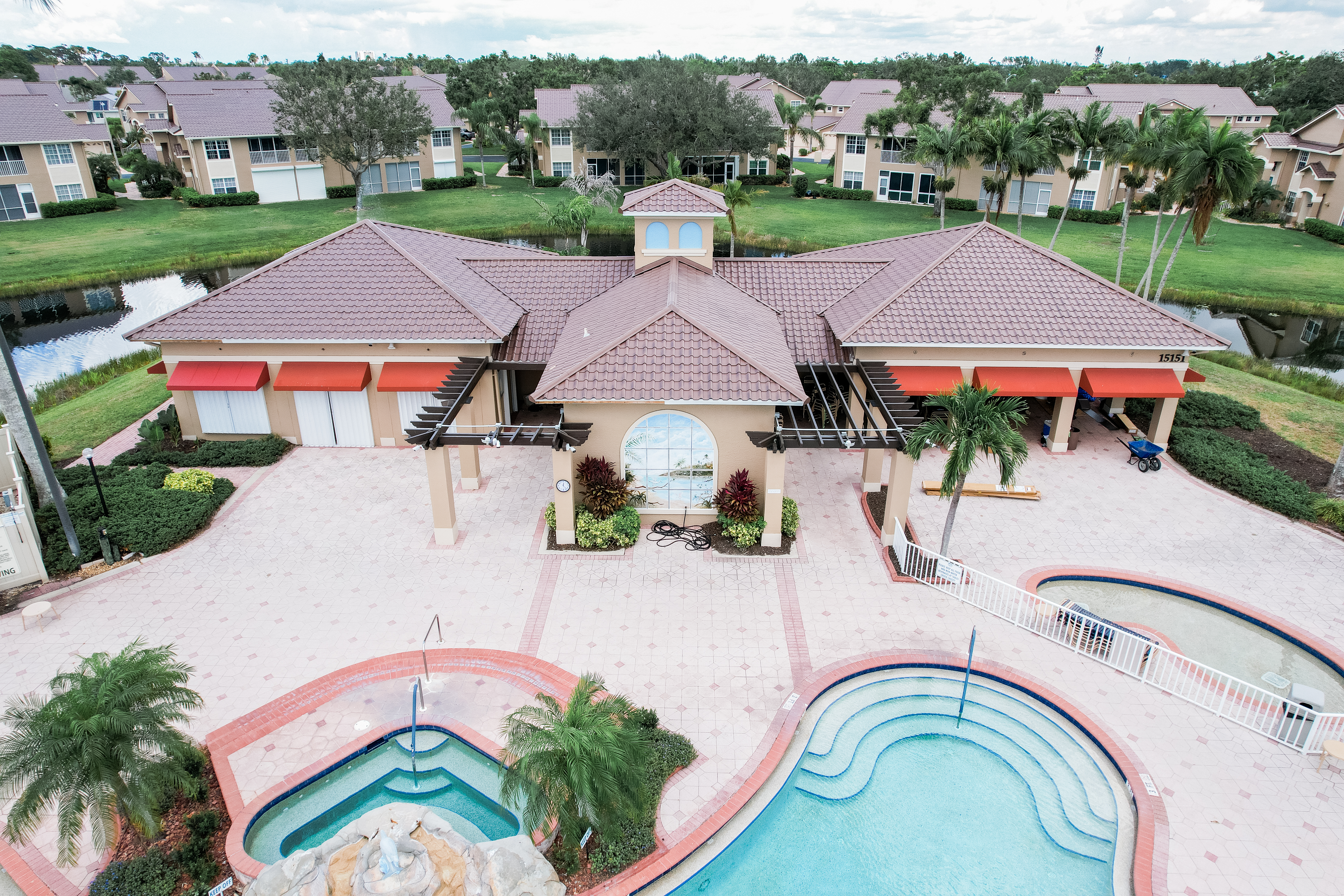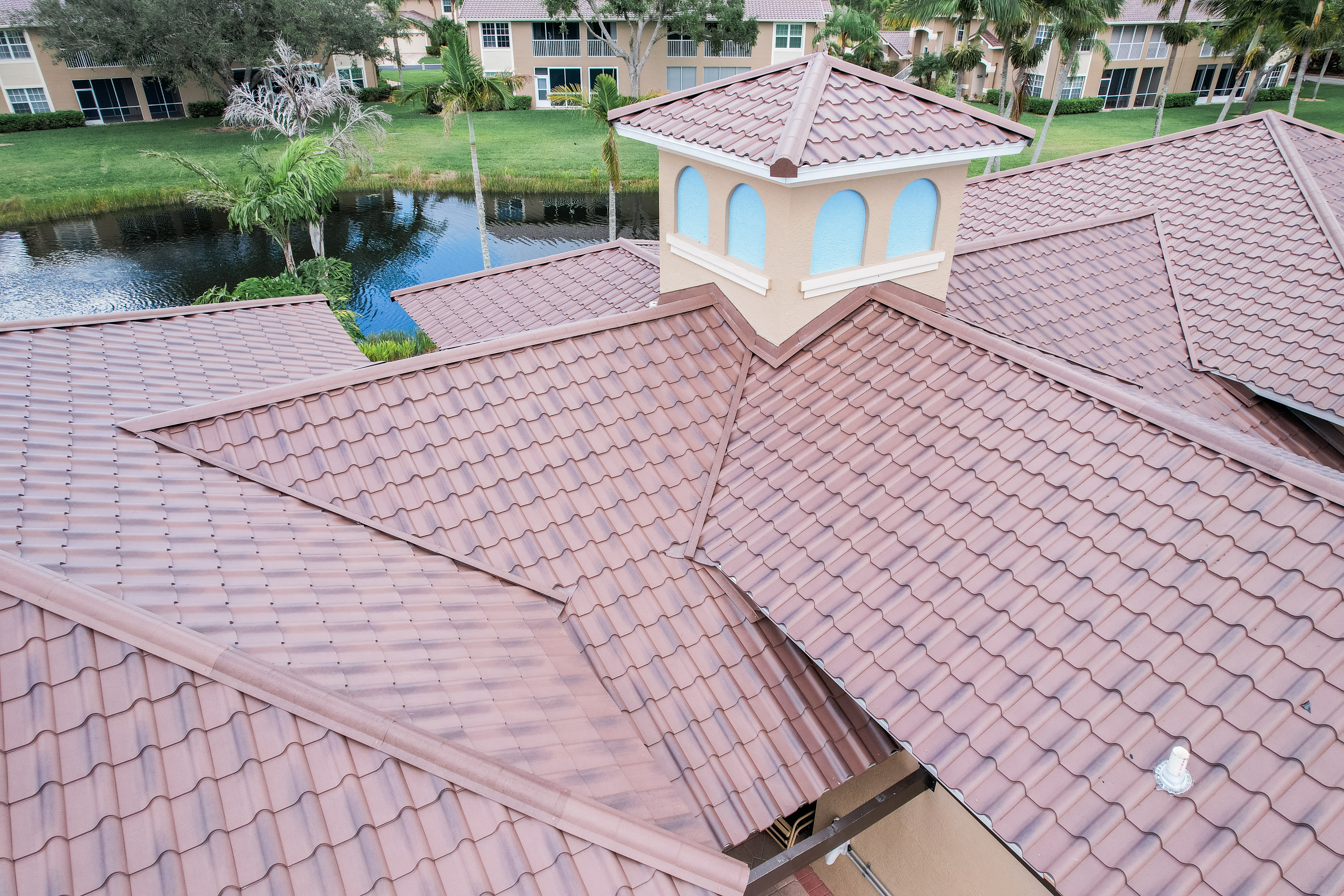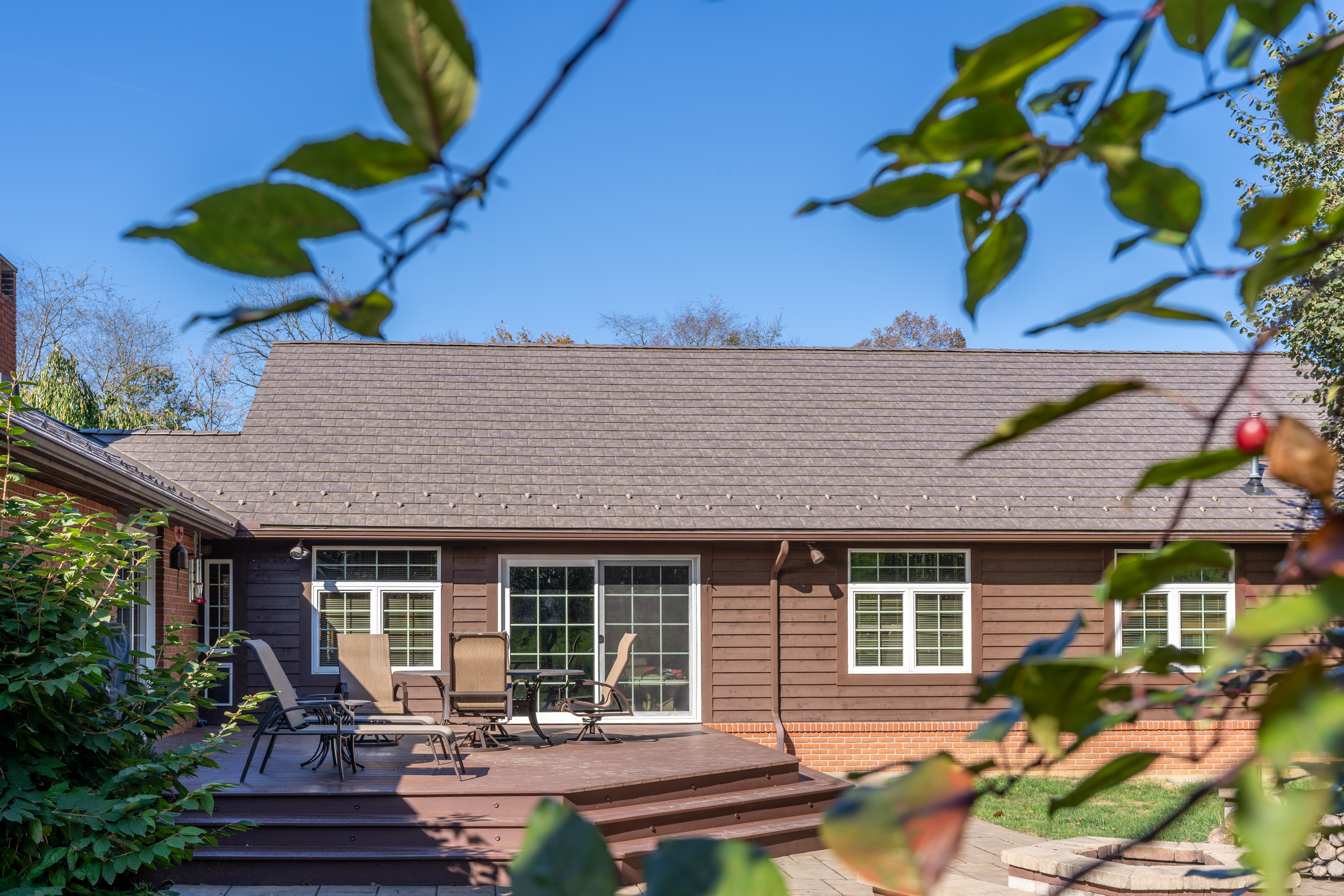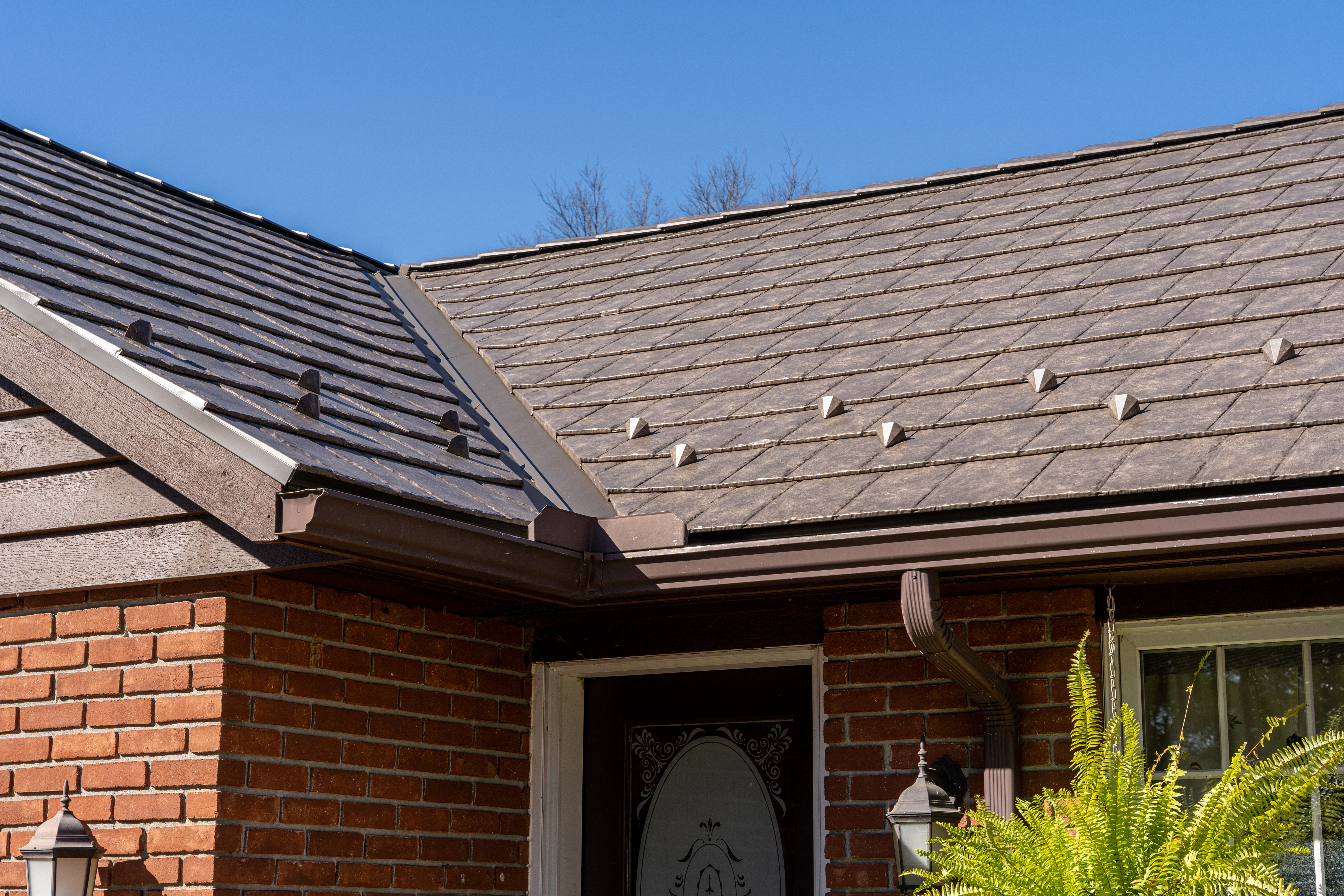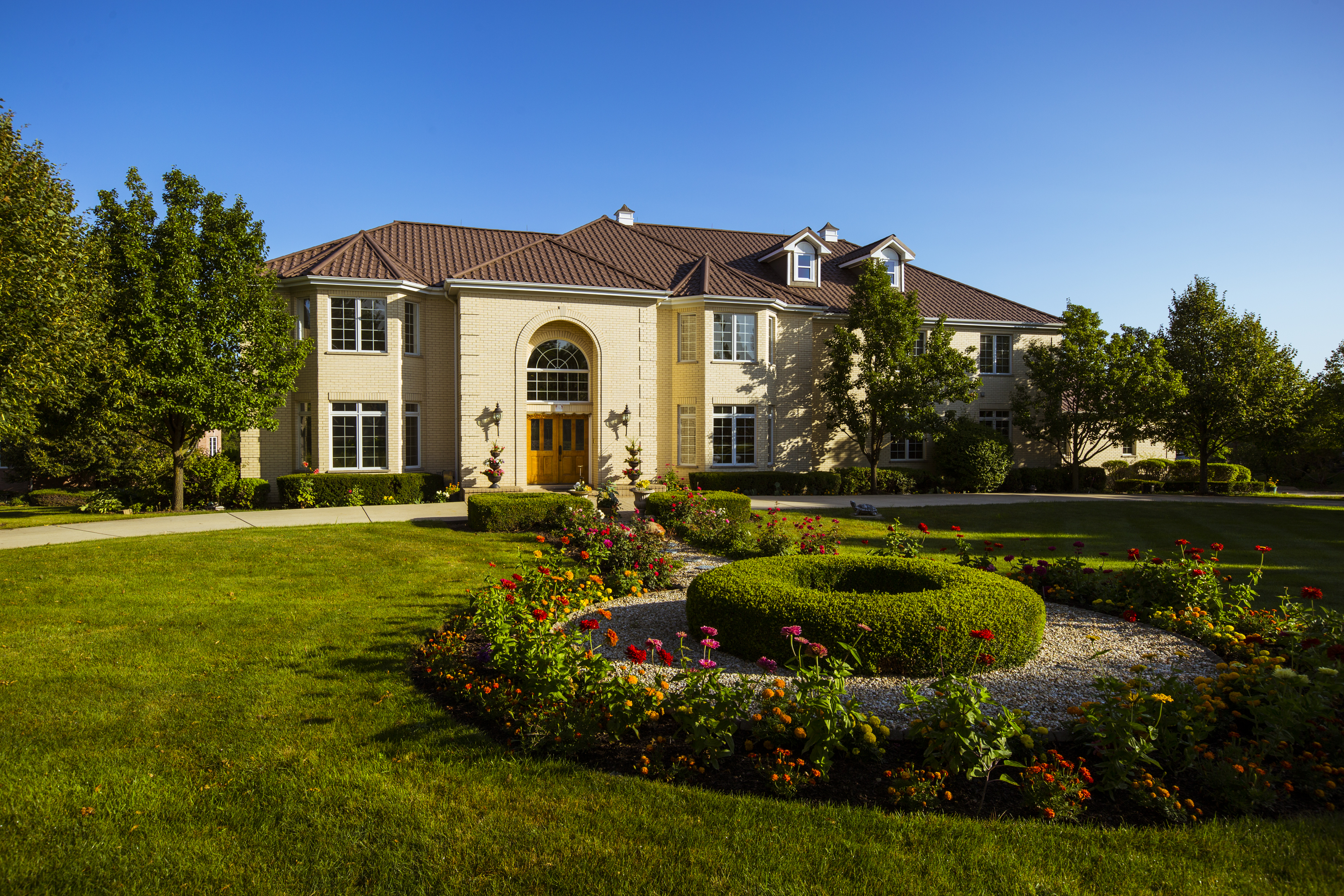 Want to see what a Mueller metal roof would look like on your home?
Take the next steps to a new Mueller metal roof, and get stated with a Hover capture of your home today!