Shake Metal Shingle Roofing
A Fresh Take on a Classic Cedar Shake
This style is modeled after a classic cedar shake shingle, but with the enhanced durability and long-term beatuy of a metal roof.
Professional-Class Metal Roofing
Designed, constructed, and certified to withstand wind speeds of up to 180 mph.

Unlike tradional asphalt or stone roofing, ProVia Metal Shingles offer exceptional dirt, mildew and stain protection without material degradation.

Each metal shake panel has a varigated texture made of up to tens of thousands of surface impressions providing an unrivaled authentic appearance.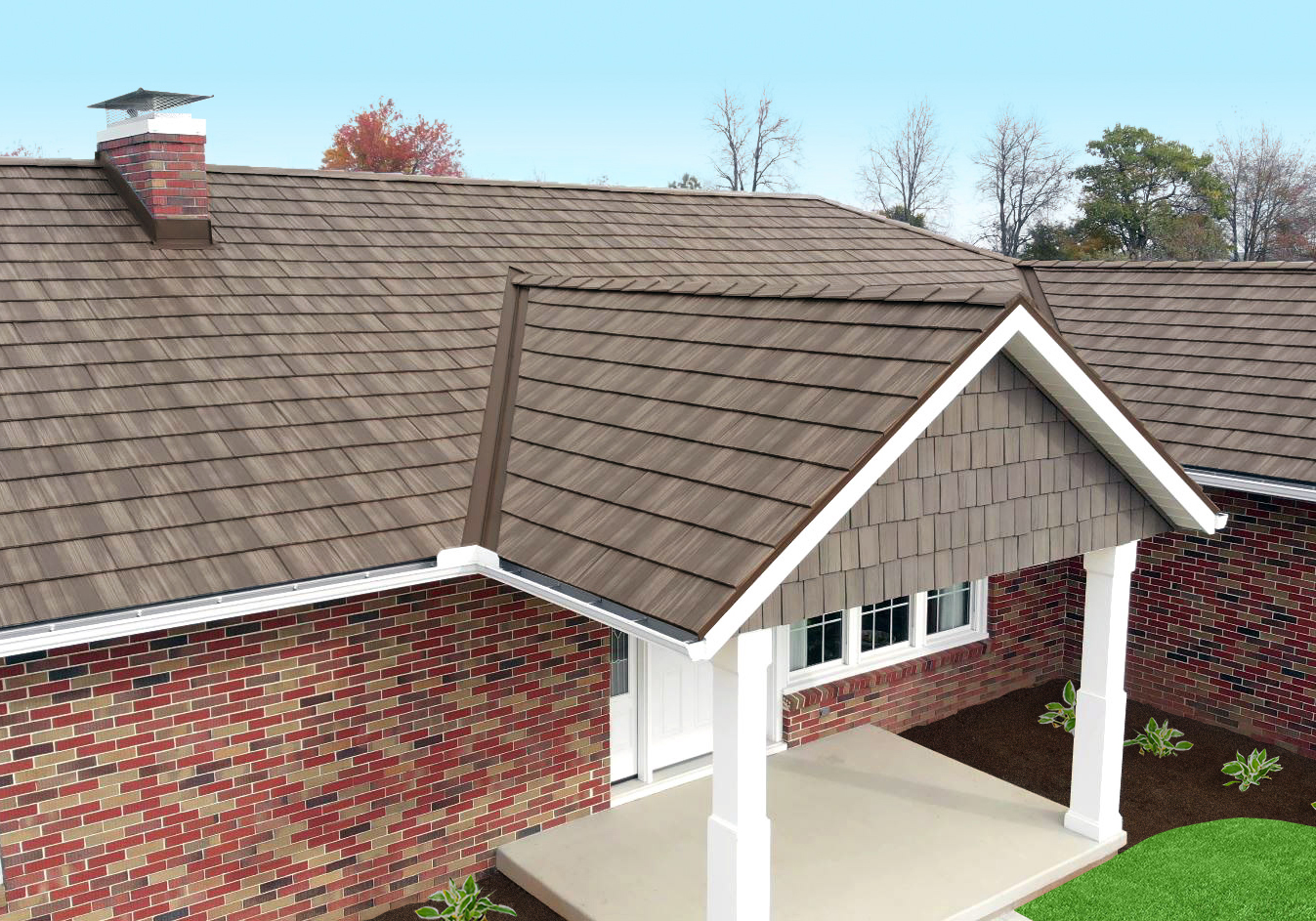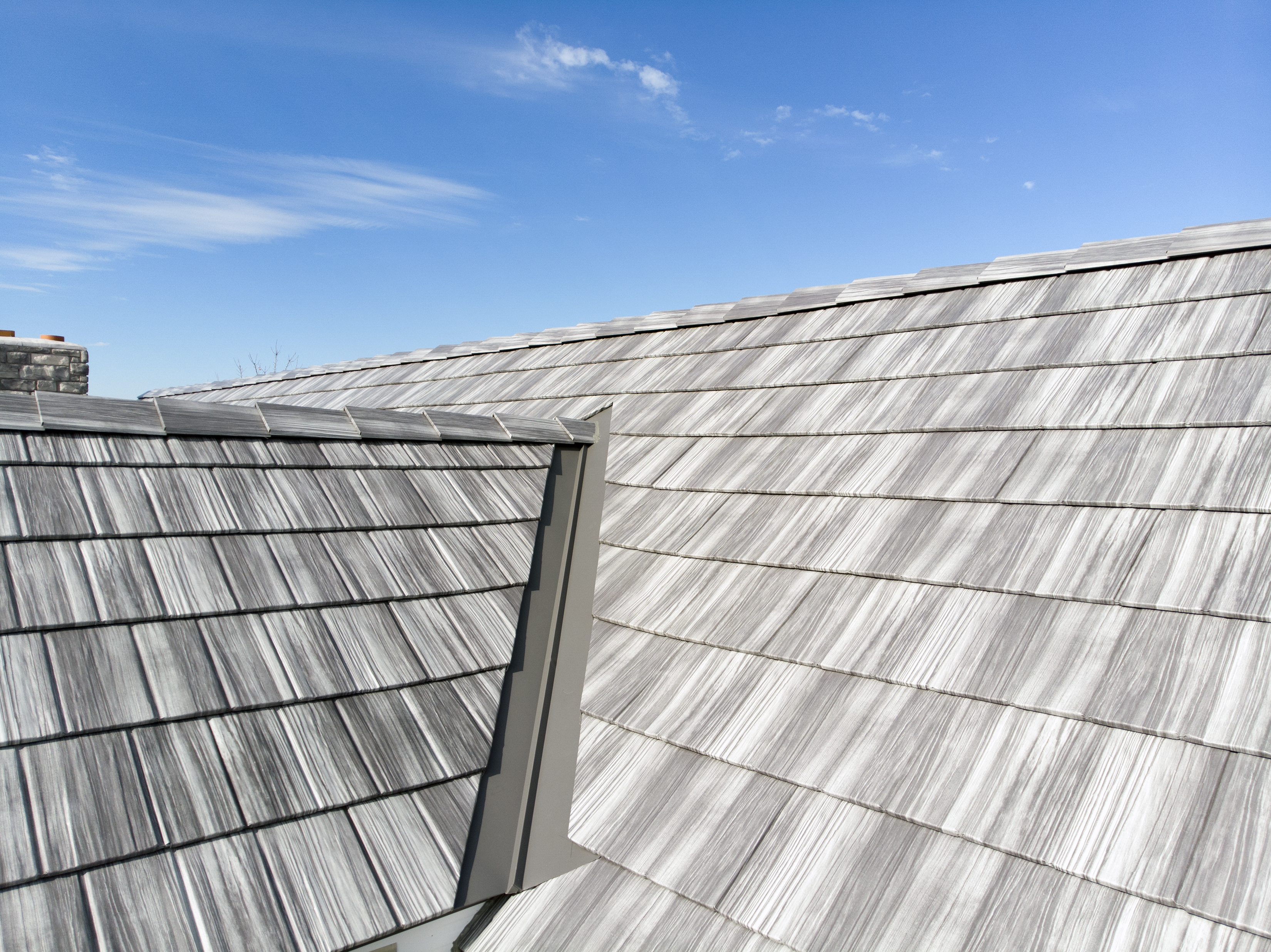 The Finishing Touch for Long-Term Beauty
Get the finish that fits your style, and achieve the desired level of contrast with coordinating solid and decorative trim colors.

With colors that draw on the beauty of nature and coordinating trim you are sure to accentuate the exterior of your home for years to come.
Shake metal shingle roof colors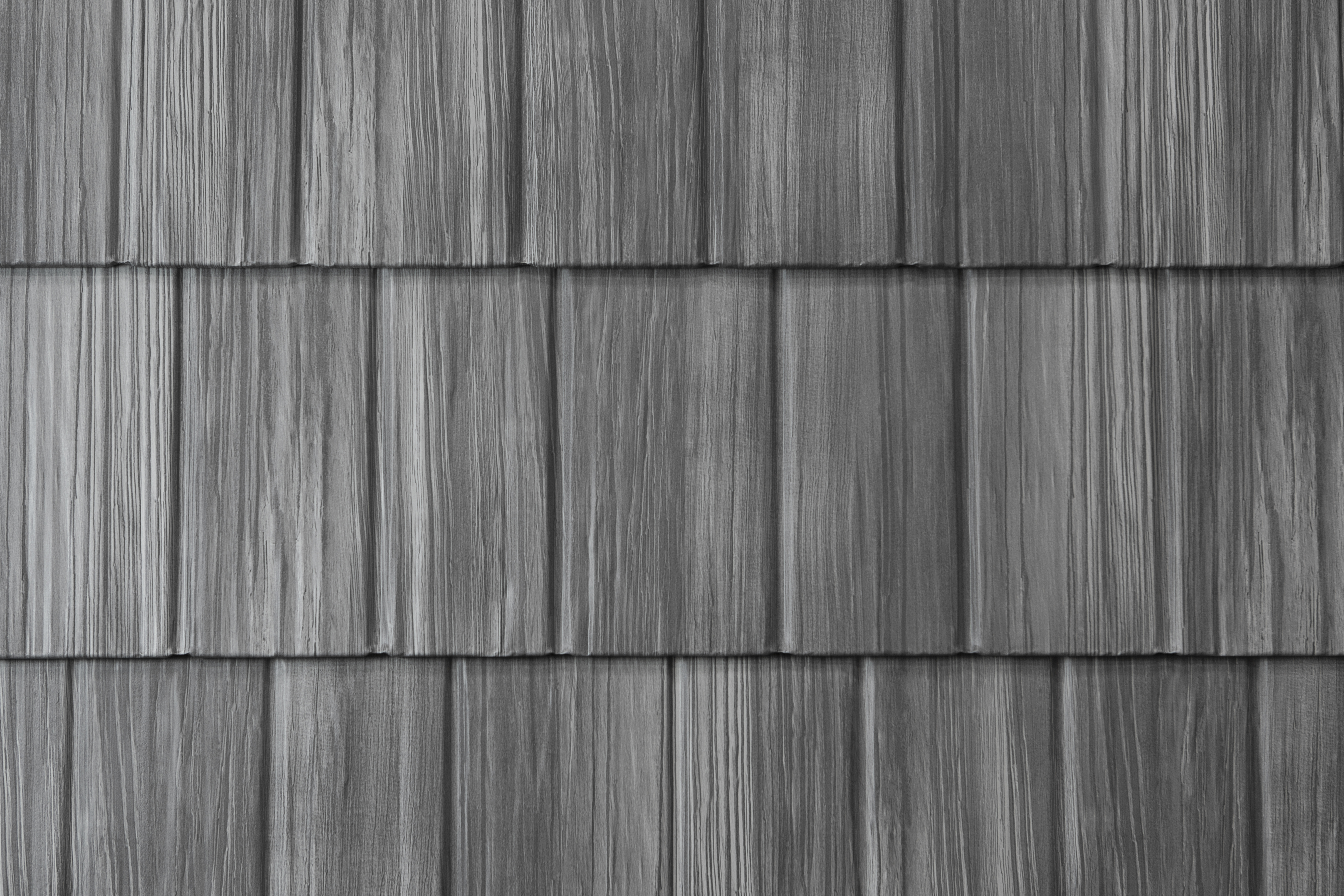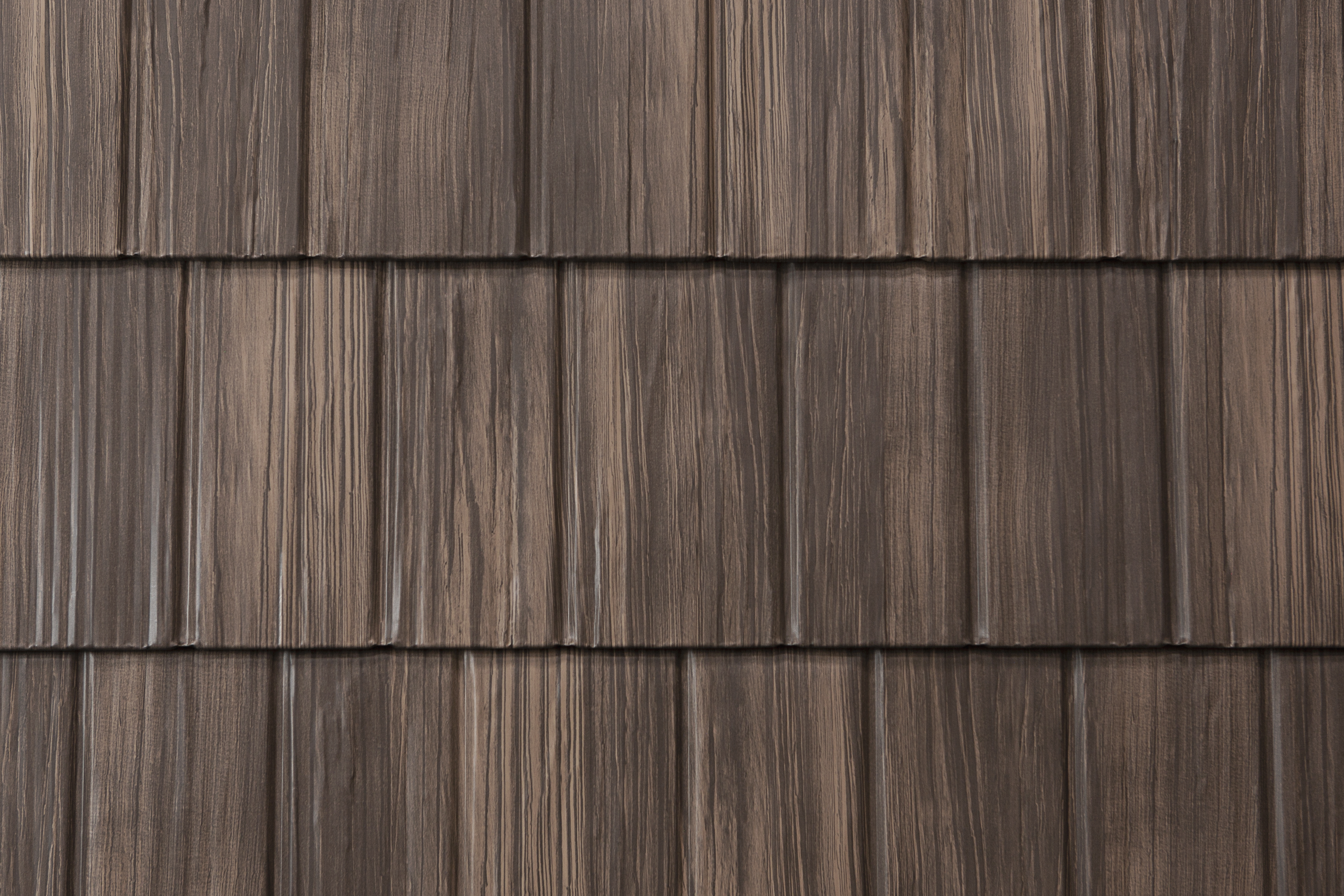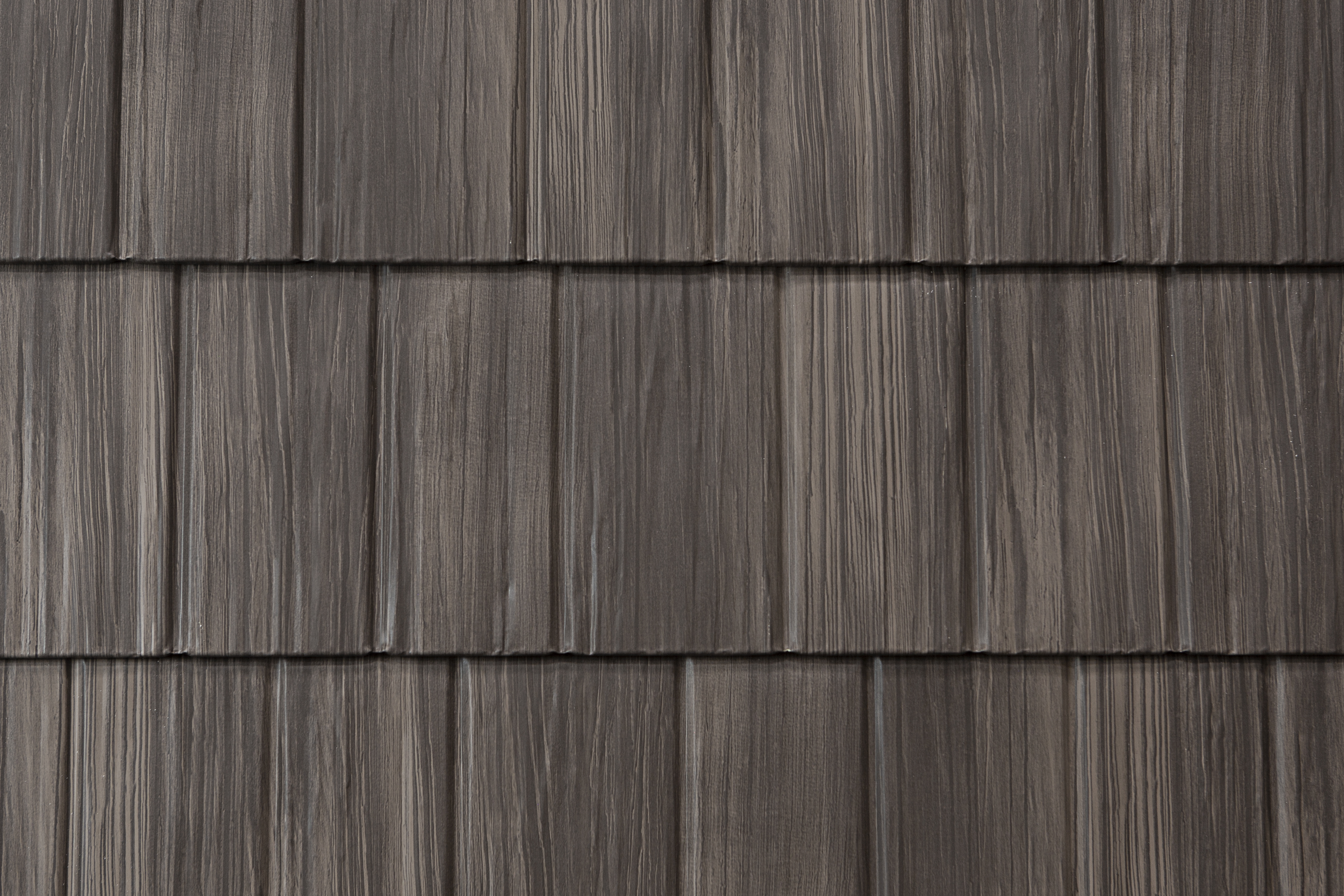 Want to see what a Mueller metal roof would look like on your home?
Take the next steps to a new Mueller metal roof, and get stated with a Hover capture of your home today!
want more information? click to download the full catalog: