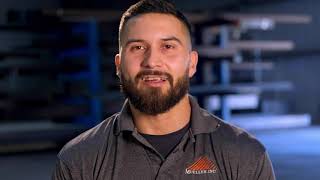 aaron - sales Representative
There's a lot of room to move up in Mueller. I started in the warehouse & now I am in sales.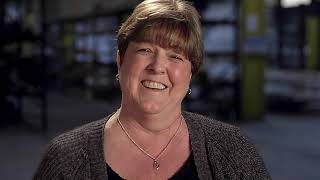 lisa - administrative assistant
Three words that describe Mueller are family, pride, and dedication.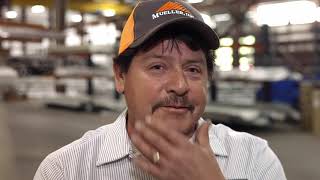 gabriel - material handler
Working at Mueller I have gained experience and I am confident in my work.